Introducing FileViewer
No need for off-platform solutions to on-platform problems. Our native app allows users to better manage, store, tag and report on Salesforce files without ever leaving your CRM. Easily find, tag, edit and download documents with our user-friendly interface, while staying on-platform.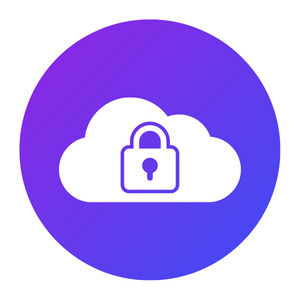 Secure
Files stay on-platform and honor the robust Salesforce security model.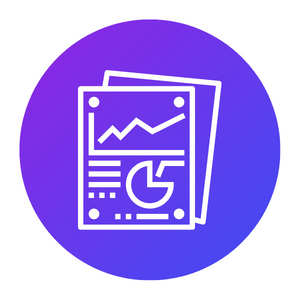 Simple Reporting
Fileviewer simplifies reporting and data entry workflows by allowing users to view files in the same screen they're entering data on.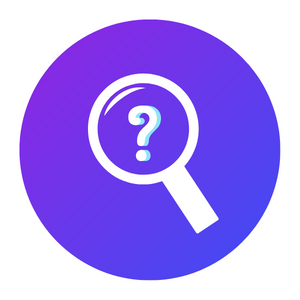 Powerful Discovery
Enable users with curated file lists at organization and record level, filter and search without the need to click to view.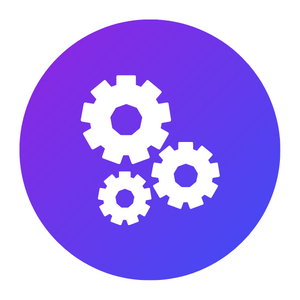 Easily Configurable
Manipulate fields and views to support multiple teams and processes simultaneously. Categorize your files with custom fields, tags or picklists.
Get in Touch
Not finding the information you're looking for? We've got you!
Complete the form and our team will get back to you shortly!
FileViewer is a Game Changer for Data Entry

FileViewer simplifies the data entry process by allowing users to view images/documents in the same screen they're entering data on. It's easy to manipulate the fields and views so users are only seeing the information they need for their work, and the options for easy export, automated public links to the files, and different views simplifies the user experience. The team behind the app is quick to respond and customer-centric in their approach. I highly recommend this app to anyone looking for simplified data entry or a way to view files in lists, as it has exceeded our expectations.